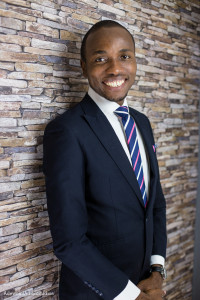 Victor Akunna is an intimacy catalyst. He would help you build romance and intimacy in your relationships/marriage. He delivers guaranteed results based for his clients based on a bespoke easy to follow solution called The Intimacy Builder. He is an author, blogger,  trainer, conference speaker and a member of The Coaching Academy, UK.
He runs many social media platforms Instagram, Twitter, Facebook Page, Facebook Group where he coaches and counsels singles and couples on building successful relationships and marital romance.
He is fondly called the Romance and Intimacy Catalyst because of his passion for helping individuals, couples and companies build sustainable and valuable relationships, and testimonials abound. He is involved in various projects both in Nigeria and the UK. He has undertaken some of such projects in Oxford University, University of Bedfordshire, Daystar Christian Centre Singles fellowship (Ladies and Gentlemen), RCCG parishes, Skye Bank Plc, Wema Bank Plc, International Youth Foundation (sponsored by Samsung), just to name a few.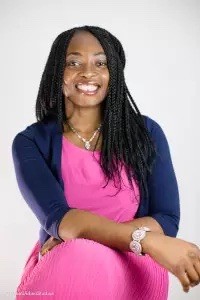 Chidi Akunna is keen on building healthy relationships; a UK based solicitor with special interests in Family and Children Law. She is passionate about the challenges and opportunities facing teenagers, 21st century marriages and parents. She runs workshops for teenagers.
She also partners with her husband in running "Intimacy Builder Masterclass" – a coaching programme and "Lite the FIRE" workshop – a couples' romance makeover intervention. Together, they write "Connected Hearts" – a leading daily devotional on spicing up marital romance and intimacy.  They also oversee the operations of Foundation for Family Affairs – a charity focused on strengthening families around the globe.
VICTOR AND CHIDI AKUNNA
Relationship Catalysts |Speakers |Writers| Coaches |Counsellors.
fbq('track','AddToCart');