Pain, pain and more pain!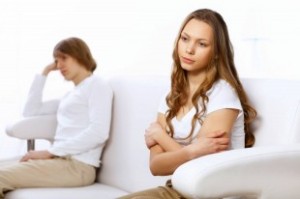 Coming home is a nightmare! I have tried everything I know and the things I saw my parents do, yet, nothing is working. Right now, I take a while to return home after work, giving traffic as my excuse. All I want is to reduce the pain I feel, it's unbearable!!!
Please, how do I handle this situation before I lose my mind?