My Marriage is being delayed!!!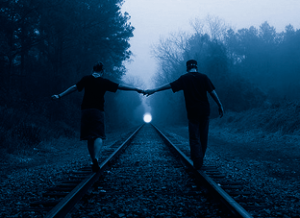 "I am a 31-years old man in love with a 34-years old lady. I introduced her to my parents early last year, but my parents have refused to bless the relationship. This is the 11th month and none of them is shifting their position.
Please , what can I do?
Photo: pagesofflife.blogspot.com